Thank you for visiting.  
It is now early fall, and we're still plugging away in the studio on our latest record tentatively titled 'All Our Halloweens.'  Hope to start posting some rough mixes soon. Tracking for 13 songs is nearly done – finishing backing vocals and overdubs.  Hope to start mixing soon. The disc features a lot of piano, and only a few songs were written on guitar which is a departure for us. 
Fall should be a special time for recording, as the backdrop of leaves and Halloween are huge metaphors that run through all the songs on the record. We'll start doing album art soon as well.
We even have a couple tunes in 5/4 time which is … interesting. Somehow 5/4 time with 'dance' beats comes out feeling very other-wordly.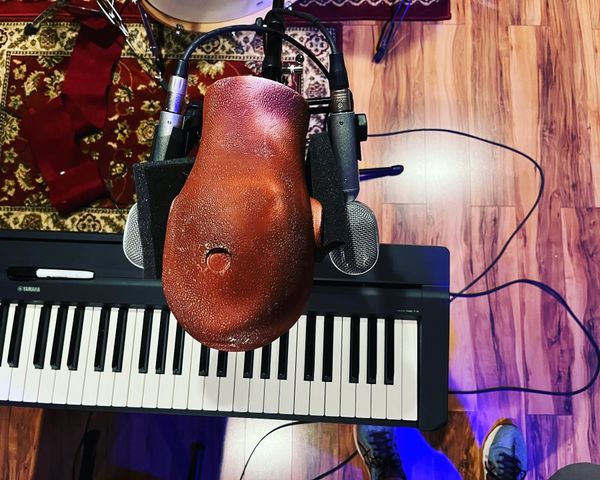 0:00/4:31

0:00/5:26

0:00/3:09

0:00/4:39